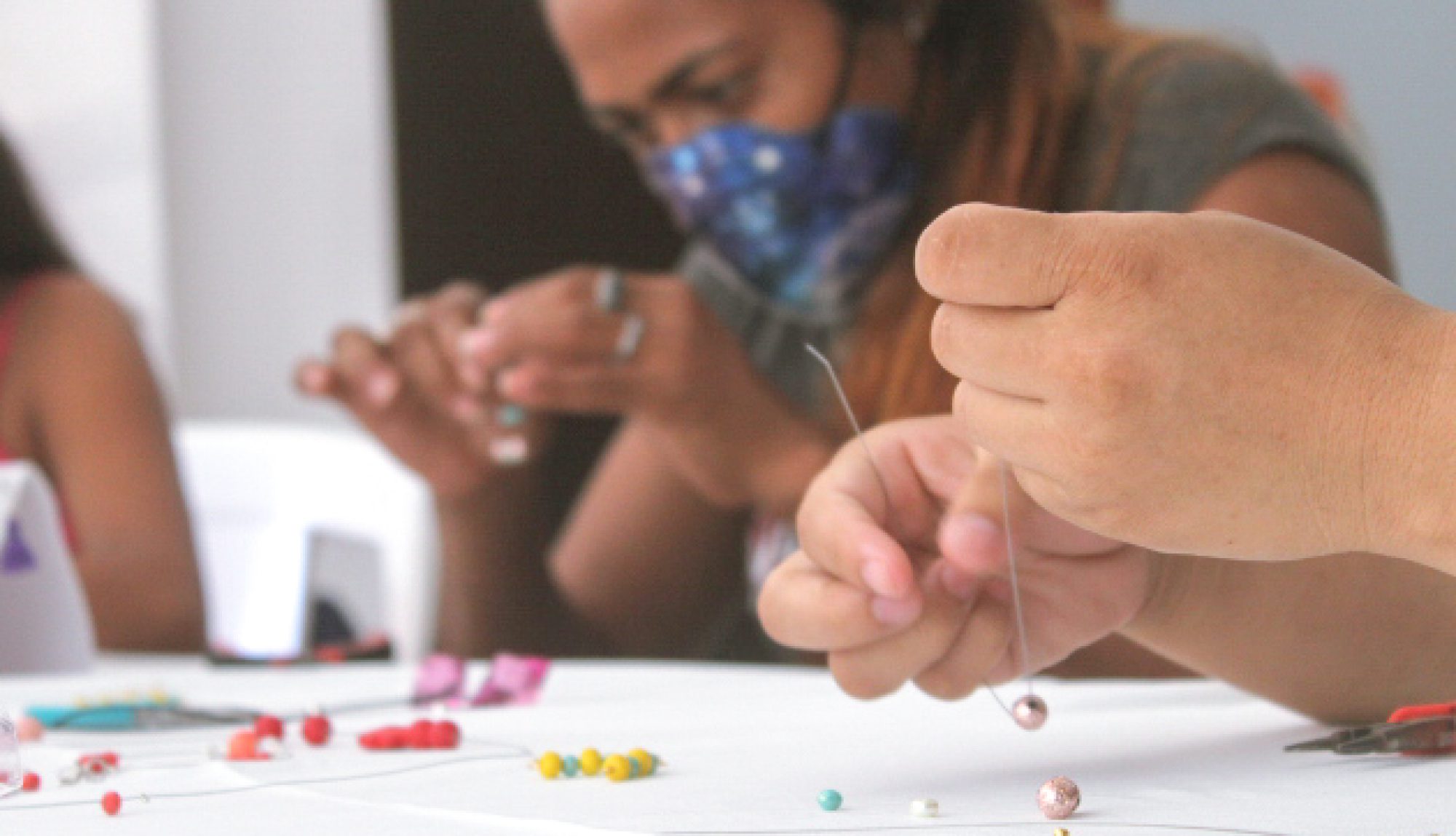 Informe anual 2020
El 2020 nos ha enseñado que debemos hacer las cosas mejor por nuestra humanidad, vivir en hermandad, en solidaridad y mantener viva la esperanza.
NUESTRA MISIÓN
El JRS acompaña, sirve y defiende a refugiados y migrantes forzados de manera integral en contextos de violencia y discriminación, en un doble horizonte de reconciliación y acceso a derechos, que va de la acción humanitaria (acogida y protección) a la promoción, la integración y reconstrucción del proyecto de vida, brindando así caminos de encuentro, esperanza y hospitalidad en sus comunidades de acogida; y lo hace de forma articulada y multidimensional en redes, planes conjuntos y procesos de incidencia pública con otros actores de la sociedad y las iglesias.
NUESTROS ALIADOS
JRS relies on a broad range of partners — communities, local and international NGOs, corporations, foundations, institutional donors and public funders — to shape and support our programmes.